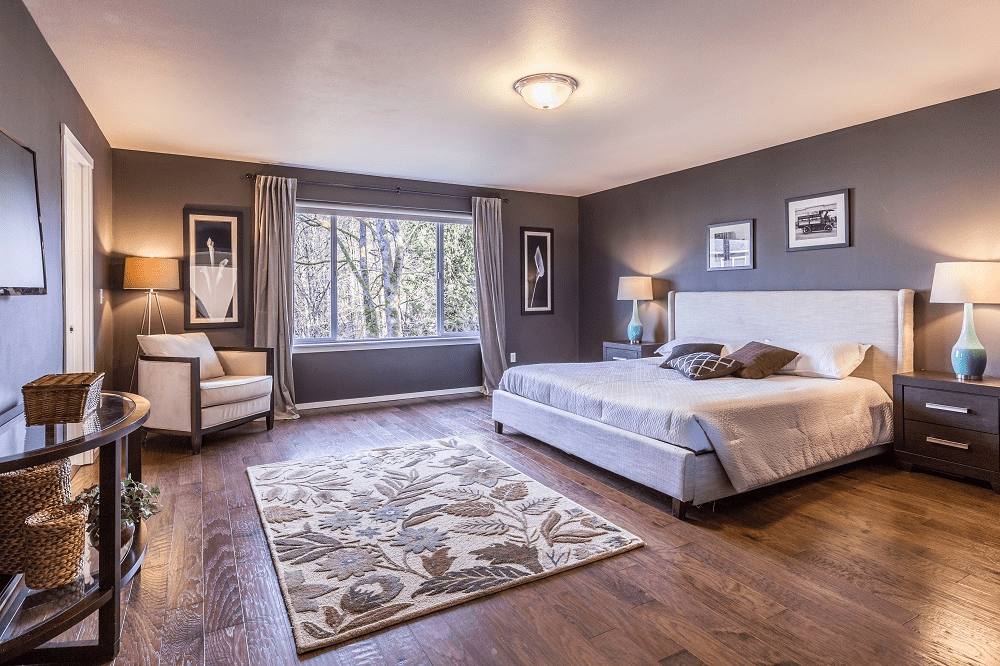 Wood is a fantastic product and flooring choice. It's very versatile, it looks fantastic, and it comes in a wide range of colours and styles. But there is something else about wood flooring that a lot of people tend to forget – and part of it is that variety. We sell a lot of different types of wood flooring at Floor 24, from engineered to natural, hardwood, and everything in-between. So today we want to talk about colour variation, and what that means for you.
Natural Variety
Because wood is a natural product, every piece of wood is unique. Each piece may well have come from a different tree, or a different part of the tree, which means the knots, the splits and the colouring will all be different. Natural wood products have a natural variation of colours, and colour variations within each one. Every piece you get is different, and that's part of the wood's natural beauty. It's also what stops your wood flooring from looking artificial or 'flat', and can give your room a whole new character.
What Causes Colour Variety?
There are a lot of different things that can affect the colour of the board you end up with, including:
The species of the tree
Where the tree grew
What the local climate was like
When the tree was felled
How it was sawn and dried
When or if it was milled
How long it was stored for
How well the wood accepts a stain
With so many different variables to consider, it's not surprising that you might notice differences in colour and grain, as well as imperfections in each board. This variation goes from board to board, rather than from batch to batch, so even though you may order a full floor in one colour, the wood may have come from different batches and is made up of a lot of different boards, and so there will be a lot of variations. For this reason, when you open a box of hardwood flooring, you may see that there are variations in shading, tree markings and grain patterns.
Ageing And Wood Flooring
Another thing that comes with wood being a natural product is that it ages. Hardwood and engineered wood floors can change colour naturally over time – and while most species will darken into a richer shade than when you first installed them, some will lighten over time. Both are normal, and come as part of the territory with natural wood. You might also notice some other variations in colour as time goes on. For example, in areas that see a lot of sunlight, or that have been hidden by furniture for a long time you might see fading. If you want to avoid this, then area rugs or light opaque curtains are a great way to go. Ageing might sound like a bad word, but it is actually one of the more wonderful things about wood flooring – it matures and becomes more beautiful over time.
At Floor24, we make sure to inform you about all of these things when you are looking at engineered wood or hardwood floors. Our experts go through various samples with you to show the natural variety that can occur, along with hundreds of examples of installations and how the finished product can look. We can then help guide you to choose a colour and style that will suit you, and will compliment your home and style for years to come. If you would like to find out more, just get in touch with the team today for your free consultation.