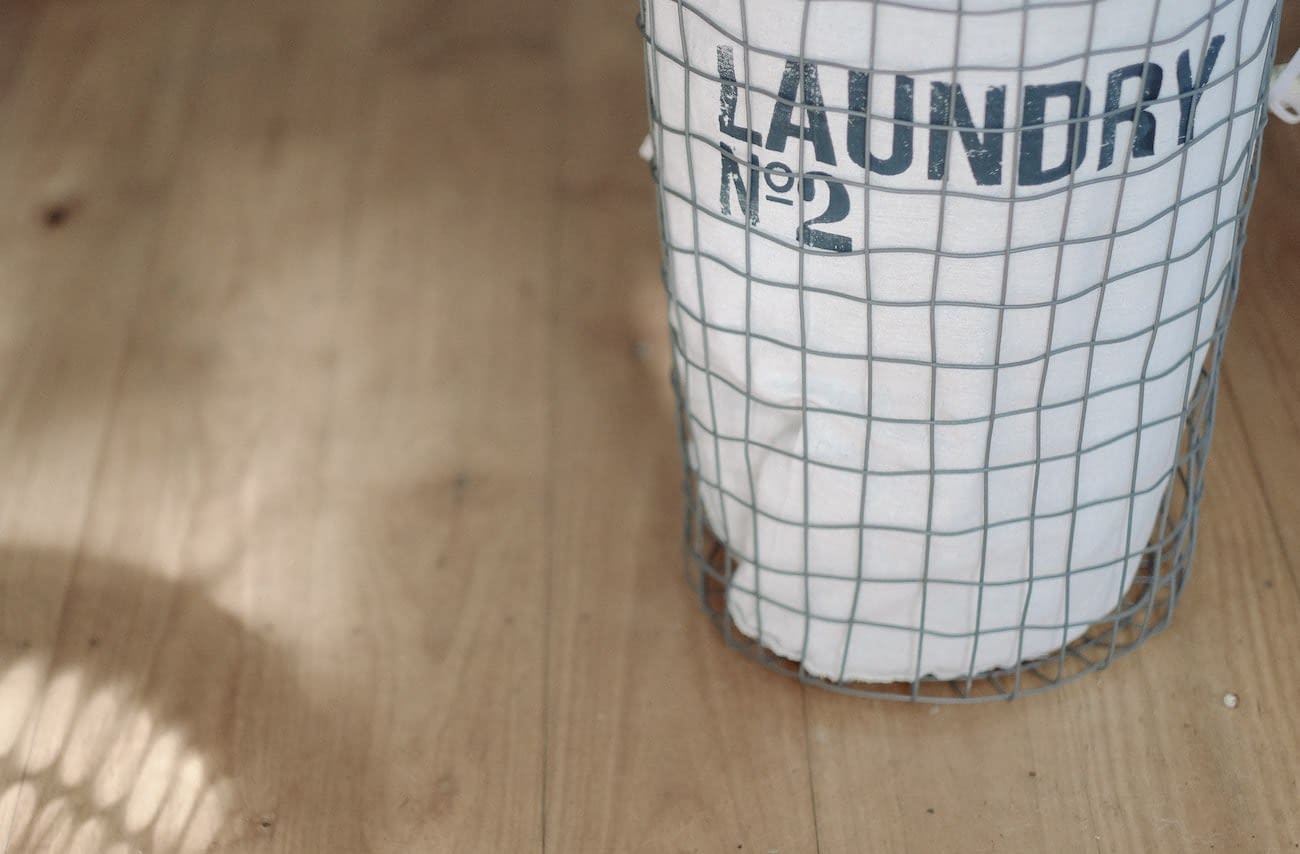 There's no denying that laminate flooring is popular. In fact, it's become one of the most popular flooring options out there, thanks to its hardwearing nature and its ability to imitate hardwood flooring while casting a fraction of the price. And because it's water, stain and scratch-resistant, it's also pretty easy to clean! We often get asked what the best way to clean laminate flooring is, to make sure they get the best from their flooring without damaging it. So today we've put together a short guide on how to make your laminate floors gleam again.
Products & Tools
A key to keeping any floor looking cleaner for longer is vacuuming it regularly. Any vacuum with a head designed for wood floors will do, and this will suck up a lot of the debris and dirt from the crevices, instantly brightening up the floor.
From there, most standard floor cleaning products will be more than up to the task of cleaning a laminate floor. Zoflora is a personal favourite of ours, but everything from your basic Flash liquid to hardwood floor cleaners will do the job nicely. You can also buy laminate cleaning kits, but these are best saved for more intense stains. Or if you want to go the more natural route, you can even use a solution of white vinegar and hot water. Just mix one cup of white vinegar with around 4 litres of hot water, and you have an all-natural, pet-safe, child-safe floor cleaner.
But whatever you do, DO NOT polish or wax a laminate floor. We also recommend you skip any abrasive cleaners, scouring powders or steel wool. No matter how stubborn the stain is, these products have the potential to scratch away the protective finish on your floor, leaving you prone to damage. You should also avoid using a steam mop, as this will cause a lot of excess moisture that can damage the lower layers and even start making the laminate peel away from the floor.
Everyday Spills
In general, you shouldn't do some intense cleaning in laminate flooring all that often. Every day spills, or things like tracked in mud from shoes or little feet (and paws) are easy enough to clean off. All you need is a damp microfibre cloth to run over the spill until it's disappeared. Then make sure you take a tea towel or some kitchen roll and make sure the floor is completely dry before you leave it. Try to avoid using soft-bristled brooms or steel wool, as these can cause damage to the flooring.
Intense Cleaning
If you've got some built up dirt on your laminate, or you just want to do your big spring clean, then you may need to do some intensive cleaning. For this, you should invest in a microfibre cloth and a mop, as well as a laminate specific cleaning kit. Follow the instructions on the cleaning kit to create a laminate-specific floor cleaner, then use a wet mop the mop the floor. Use small circular motions, ensuring all areas of the floor have been covered – but be careful not to use too much water.
Once you're done, use a dry mop or a tea towel to completely dry the floor. This step is important as excessive moisture is very bad for laminate, and can ultimately cause a lot of damage to the lower levels of the flooring.
Damaged Areas
If you find an area of your laminate is ripped or damaged, it's best to avoid cleaning it and the area around it. As we've mentioned above, moisture is the killer of laminate flooring once it gets to the lower levels. And while the likelihood of water reaching those lower levels is minimal, if there is a tear or any sort of damage, then the water can permeate through easily. Instead of trying to clean it, you should look at repairing the damaged area instead. Laminate is a fairly easy flooring to repair, and if it's a minor scratch or dent you might be able to do it yourself. If it's a bit more serious, then you will need to call your local flooring company to have them help you out.
At Floor24, we want you to enjoy your flooring for as long as possible, and keep it looking great at the same time. We're always happy to talk you through proper cleaning practices for any type of floor we sell, and we can even recommend products to you for the more specialist flooring types. If you would like to know more, or just have a question about cleaning laminate flooring, just get in touch with the team today.